RA Mueller, Inc.
Exceeding Your Expectations at Every Step
Since 1952, RA Mueller has been serving Ohio, Indiana, Kentucky and West Virginia providing a wide variety of high-performance fluid handling solutions.
RA Mueller meets your needs with top-name products for fluid transfer, fluid mixing, fluid metering, heat transfer, mechanical seals and rotating equipment accessories.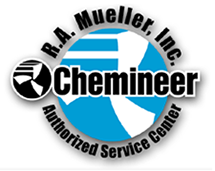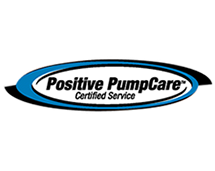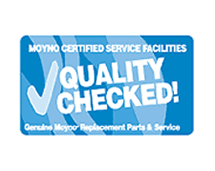 Pumps & Systems Magazine
Recognizes R.A. Mueller as a Leader in Repair and Service Capabilities